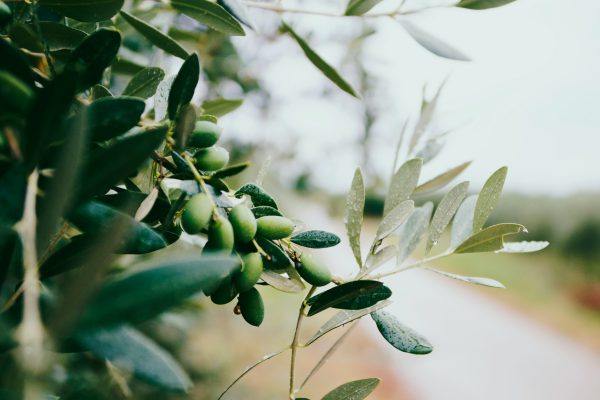 A dream of generations
Umbria is the place where we chose to put down roots and to realise our dream. Cereals, olives, and grapes have been at the heart of our food production and work since the company was first set up. Thanks to the invaluable raw materials that this land offers, we have created products famous for their quality, while fully respecting the surrounding environment.
Our passion has been passed down from one generation to the next. A sturdy plant cultivated over time, with Lanfranco and Domenico as its roots, their respective sons, Pompeo and Roberto, its trunk, and the grandchildren, Giampaolo, Marco, and Cecilia, its younger boughs.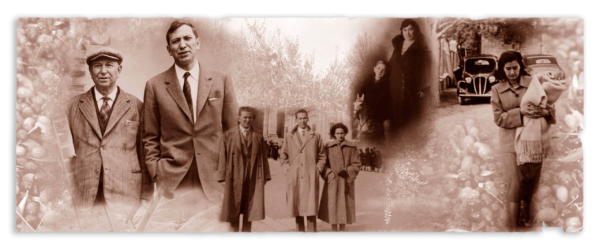 If we can dream it, we can do it
From Umbria to Italy, and from Italy to the rest of the world, we have come a long way without ever forgetting our identity: a family united by its taste for genuine things, in love with the land, and capable of combining natural products to create unforgettable flavours.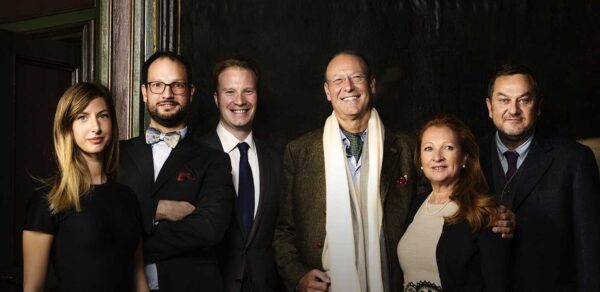 We dream of an increasingly green, unpolluted world for future generations, and we do everything we can to make this dream a reality, by farming organically without chemical fertilisers, pesticides, or weed-killers. A seed that we hope can germinate for an increasing number of farms and, in time, produce its fine fruits.
The flavour of authenticity
The passion that has been put into the processing of excellent raw materials for generations remains the same, but our ties to nature are even stronger: the land offers up its fruits, and it is our job to select and combine them wisely, respecting the environment and human wellbeing. This attention is reflected in respect of those who choose our products and in the decision to produce certified, organic extra-virgin olive oil. This is a responsibility we are happy to undertake to offer our quality products to those seeking a unique dining experience consisting in the savouring of authentic foods such as our olive oil.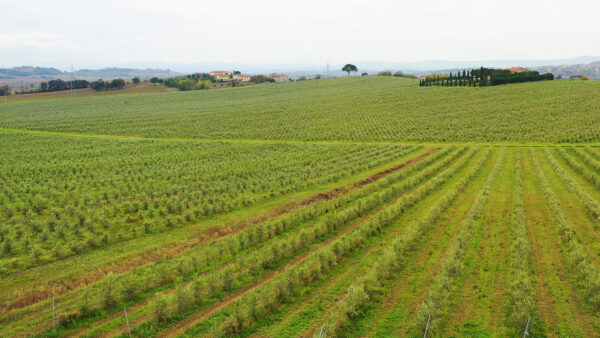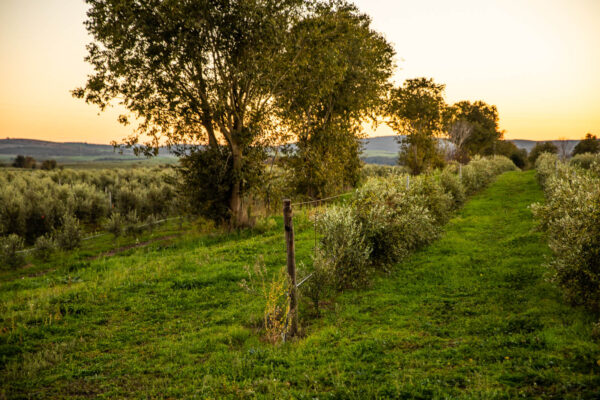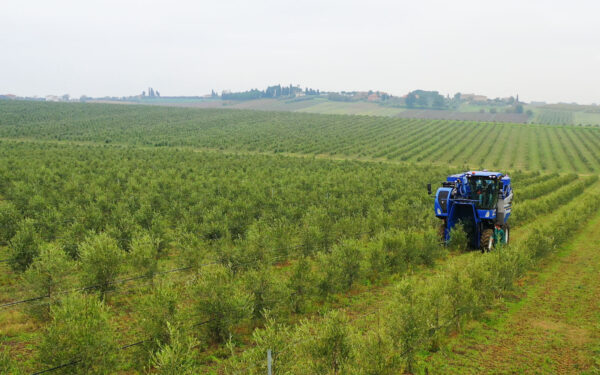 The Organic Chain
Cultivation
Our olive groves are managed organically, and are naturally covered with grass: this is an agricultural practice that helps reduce soil erosion
Harvest
The olives are harvested at just the right time for all of their organoleptic qualities to be preserved, together with the greatest possible concentration of antioxidants.

Pressing
Our solid craft traditions, together with the technological advances achieved over the years, enable us to extract our organic olive oil

Packaging
The care we take in packaging our organic olive oil reflects the thought that goes into its production.